Hi guys! I apologize for the inactivity, I honestly stopped publishing because I had doubts about telling them about this project that I have.
2 years ago I created Booky, and I'm really proud of her, and that's why I would like you to know more about her, her friends and her world. That's why I want to make a comic about her (I also plan to make some animations, in which ZeroDiamonds will be the official voice of Booky)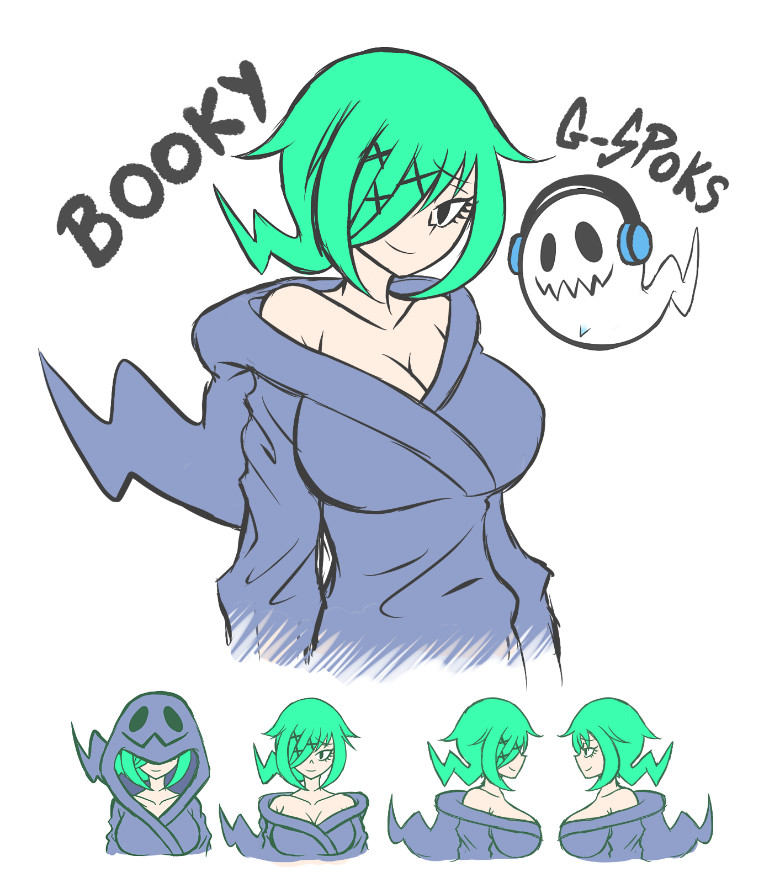 Although for that I need some support in Patreon, my first goal is to make a pilot comic so you can know a little of the history and see how well it is received, if the story and its characters manage to draw attention my next objetive will be Make the comic in its entirety and many more things about Booky.
If you don't have money to support don't worry, I will continue to post my stuff here (now much more often) but I would really appreciate it if you would give me a chance. that's all for now, thank you very much for your attention, I hope you have a good day!
You can take a look without commitment to my Patreon, goals and rewards here